Tripawds is a user-supported community. Thank you for your support!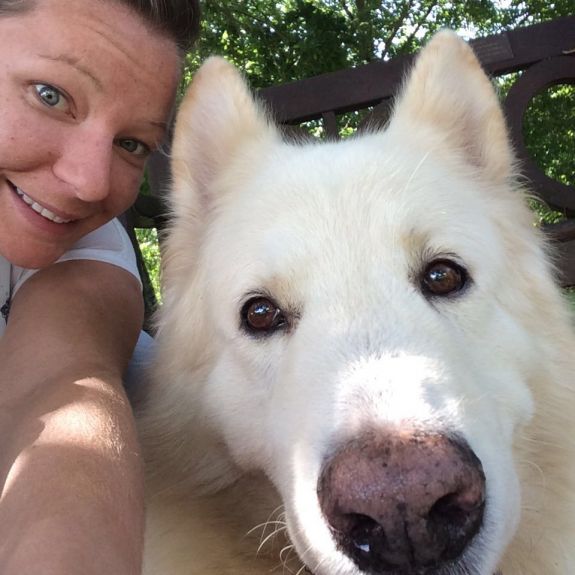 Well I'm a few days late with my blog, but on the 26th of August we celebrated Zuki's 3 month ampuversary! Wwwaayyy 🙂 We had a wonderful family picnic in a beautiful spot not far from our house. Zuki loved being out with everyone, being leader of his pack, it was like the good old days. In the last month I would say I have noticed a significant increase in Zuki's stamina. We haven't really done any specific rehabilitation, I had enquired about physio, but my vet said he never normally made a referral so I thought I'd see how we got on. For us, I think normal day to day activity is enough. Between moving around the house, getting in and out of the car, manoeuvring around whilst on walks and handling the differing terrains his body has adapted without too much intervention. He now manages comfortably a 15min loop we do, its flat and a gravel track (so easier than on the sand on the beach for example). I'm not sure what happens next though, will he continue to grow stronger and in another 3 months we'll be doing 30min walks, or is this his max? Quite honestly though I don't care, I didn't expect life would be this normal when I looked into our future before the amputation. I genuinely couldn't ask for more for my boy, he's happy and seems healthy and that's all I care about.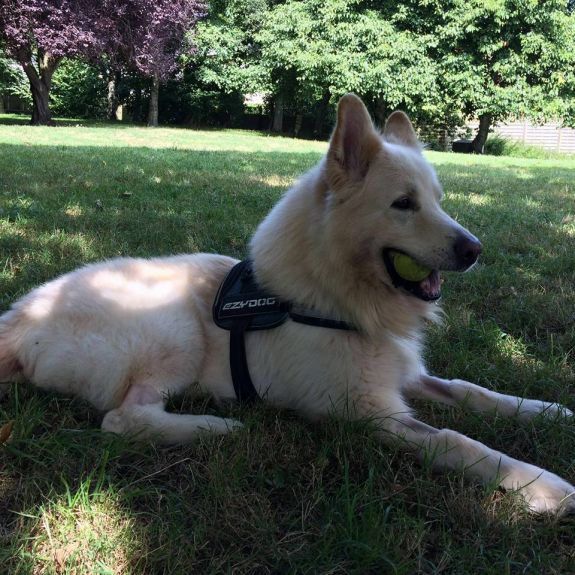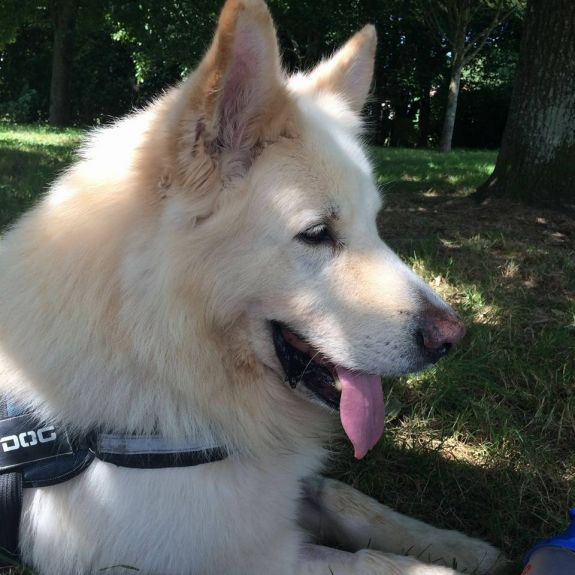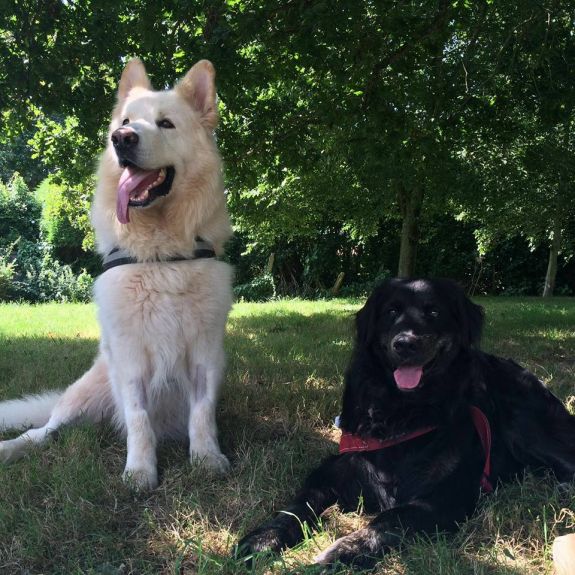 Today (as I write this) Zuki is in having round 4 of 5 of his chemo. He was supposed to have it last week but unfortunately the vet couldn't get a clean entry for the IV. You can see the 3 patches they've shaved on his legs to try and get the vein. It makes perfect sense now I've had it explained but when putting in the IV for the chemo it has to be on the first needle, otherwise the medication may leak through the holes created in the veins and damage the surrounding tissue. Apparently it wasn't anything to do with Zuki's veins (I was worried he may have been dehydrated or something) just a new vet who didn't quite get it right. I'm not sure if its a luck thing or lack of experience by the vet, my normal vet was off getting married! How inconsiderate! So anyway we had to wait an additional week to allow the vein to heal and Peter is back today so I'm hoping we get this under our belts today. Then just one more dose, I'm really excited as I hate all these vet visits. Zuki is pretty good with the vets and seems to take it all in his stride, but its the constant reminder that he has cancer….
He truly is an inspiration to me, when we're not in and out of the vets I can quite easily forget all about the C word, even with Zuki hoping around, I know he's not dwelling on it and that's infectious, we all just crack on, living life and loving each other! So much love for this boy xx